Play Table Tennie Anytime Anywhere!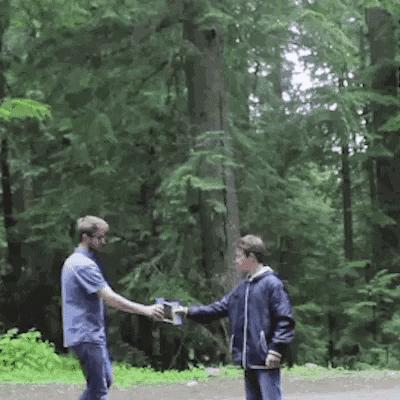 Stay at home But never bored. You can play table tennis everywhere, especially at home! Keep Healthy and Fit during the isolation time. Even stay at home, you can play table tennis with your family or friend. Play Table Tennis At Any Table! On Almost Any Table Anytime with this Retractable Table Tennis Net.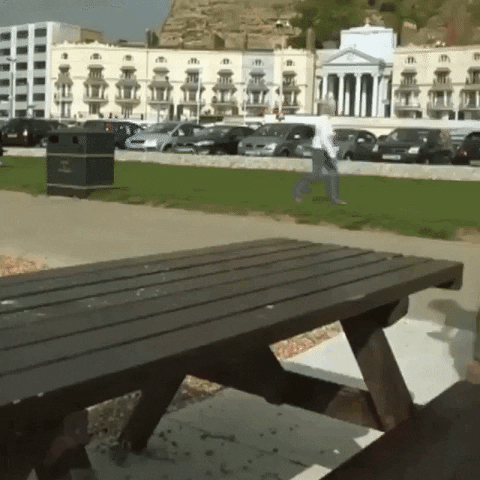 Retractable Table Tennis Net is designed with a spring clip system, easy to set up and set off. Moreover, this net is practical, compact, and convenient which makes it ideal for table tennis fans.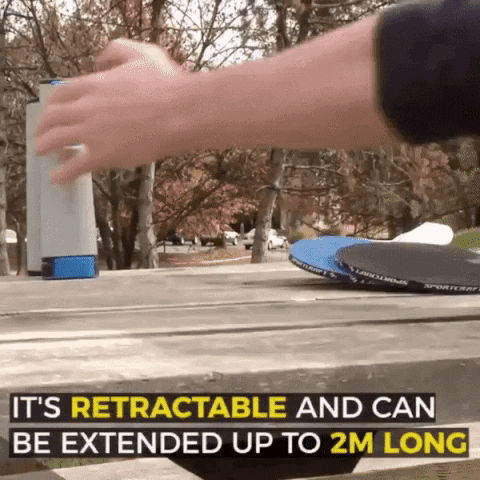 FEATURES:
High Quality: These Retractable Table Tennis Nets are made of high-quality material, durable, sturdy, wear-resistant, and long service life. They are made of strong nylon, and the dense mesh (5mm) will not out of shape easily.
Retractable Design: The net can be easily unfolded by pulling the bracket gently to both sides with automatic roll to a max size of 190*19.8cm, and it can be contracted freely and is easy to carry with.
Ergonomic Handle: The handle of the pong net rack is ergonomic and ingenious. The wave shape design fits the human hand, easy to grip and pull.
Non-Slip And Scratchproof: Rubber padded strong clamps with non-slip lining hold tight to the table and preserve the surface against scratches.
Easy To Install: These Retractable Table Tennis Nets can be easily and stably mounted on all table types. It can be used for any table you want to play table tennis, such as a ping pong table, office desk, kitchen table, or dining table, perfect for fun play at school, home, sports club, or office. Just clipped it on the table and you can start your game anywhere and any time.
SPECIFICATIONS:
Material: High-duty anti-deformation Net
PACKAGE INCLUDED:
1 set x Retractable Table Tennis Net